Discover the Freedom
of Anywhere
Are you ready for the next adventure?
Embrace the call of the wild with Turtleback Trailers! Our trailers are your ticket to endless adventures, providing you with all the comforts of home while you explore the great outdoors.
Let's hit the road anytime, anywhere. Discover new trails, set up camp by the lakeside, or simply enjoy a weekend getaway in the woods. Remember, the best memories are made around the campfire. Are you ready to start your trailer build?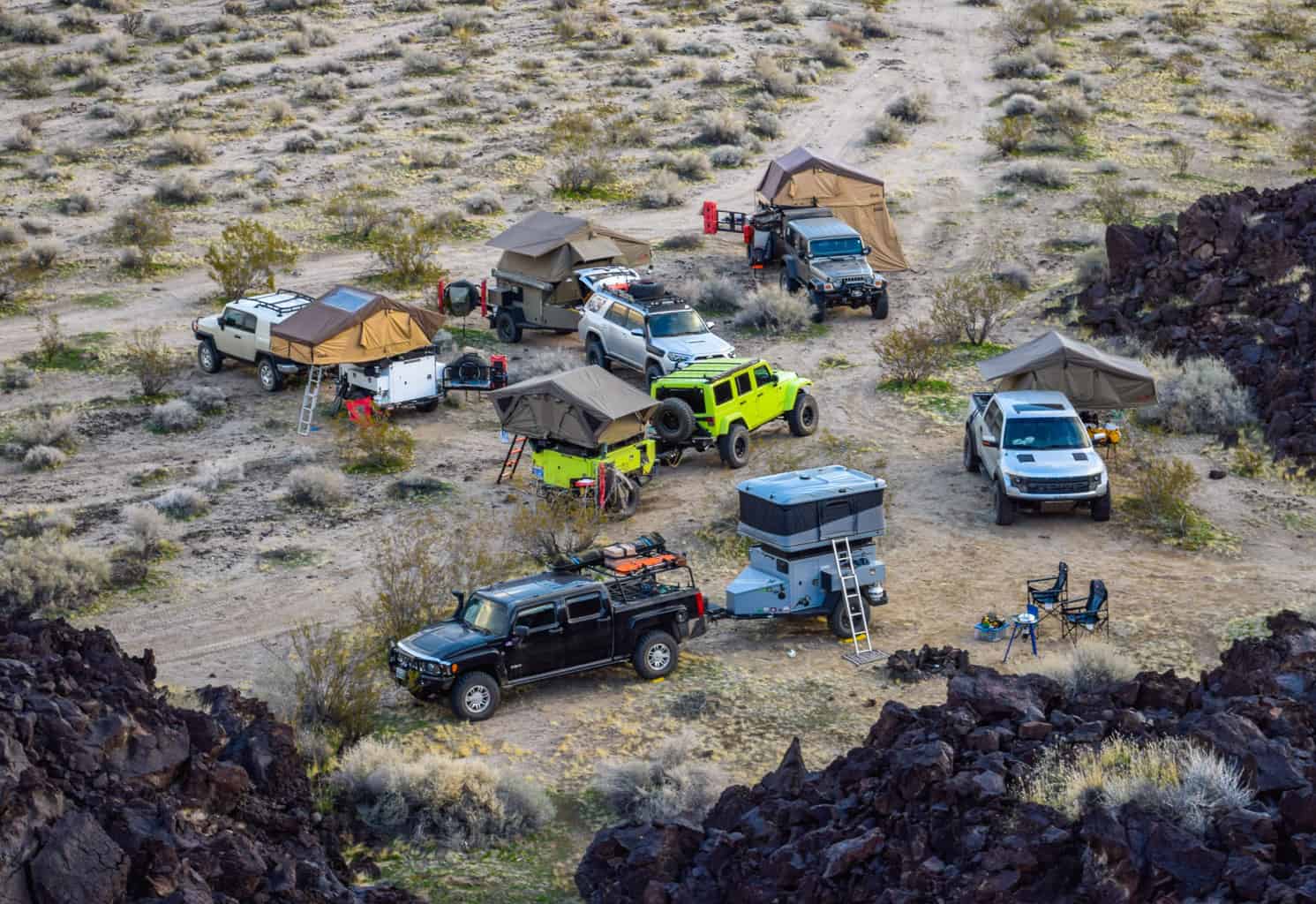 If you are on the fence about buying one, just go ahead and do it. You will be satisfied. Their details are so good that we ordered ours without ever seeing one in person. The fit and finish of our trailer is exceptional and it is readily apparent that Turtlebacks are something you keep for quite a while, probably handing it down to one of our kids when it's time to slow down twenty years from now.
Their custom features filled all of my camping needs. The trailer itself rode like a dream and performed extraordinarily and handled sketchy situations perfectly. I performed 180 turnarounds on the double-tracks on the side of a mountain and weaved through boulders with little more than a dinged rim.
After looking and looking, and thinking and thinking, my husband and I decided on a Turtleback Expedition. Every part of the process has been great! We can see the value of every penny spent on our trailer. They are quality made by people who love what they are doing.
This trailer has everything we wanted in an adventure trailer. The owner listened to what we needed and helped us customize it to fit our needs. His customer service is beyond amazing and he continues to stay in close contact with us especially when he has come across any defects in his product.
Turtleback Trailers has provided an excellent, well built product. Their customer service is second to none. Turtleback Trailers make the purchase a fun informative experience! I highly recommend them.
SIGN UP FOR EXCLUSIVE
OFFERS AND UPDATED
At Turtleback Trailers, we're not just crafting trailers, we're creating companions for your unforgettable adventures. As a proud veteran-owned and operated business, we infuse our products with resilience and dedication, building them to withstand the toughest terrains. Choose Turtleback, and experience the unrivaled durability and versatility that makes us the premier choice in the overland and camping market.